The Key For Success In Your Digital Transformation (But don't repeat it, it's a secret !)
(Project Quality) x (Adoption)
At Novera, we believe best successes in digital transformations are achieved by combining two factors: the quality of the project, and its adoption. We often hear Salesforce being compared to a Ferrari, but that is sometimes implemented like a scooter and used as a bicycle. Let's partner, tailor your Salesforce, and make everyone love to use it, efficiently!
Interested to know how we helped some companies similar to yours? No problem, we got some examples for you. Going from strategic analysis to evolutive maintenance, and from small companies to multinationals, please find some examples right below.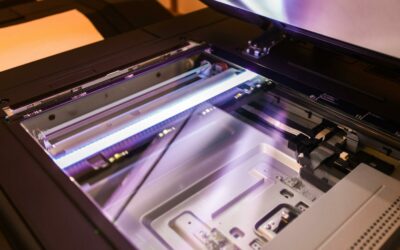 Industry – Technology
Location – Belgium
Technologies – Sales Cloud, Service Cloud, Jitterbit, e-Signature
Services – Plan, Build, Evolve
read more
I hope now you're convinced Novera can be your key partner in your Salesforce projects, but if you still have some doubts, some of our kind customers want to tell you a word about us.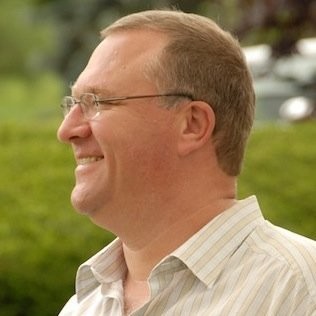 Touring
Jean-Pierre Hogne - CIO
Touring One is the global project to renew the overall digital environment of Touring. In this context, we worked with Novera in order to make this transformation for real, using a 'Salesforce First' approach. Novera was an ideal partner thanks to their expertise on this technology, their flexibility and positioning.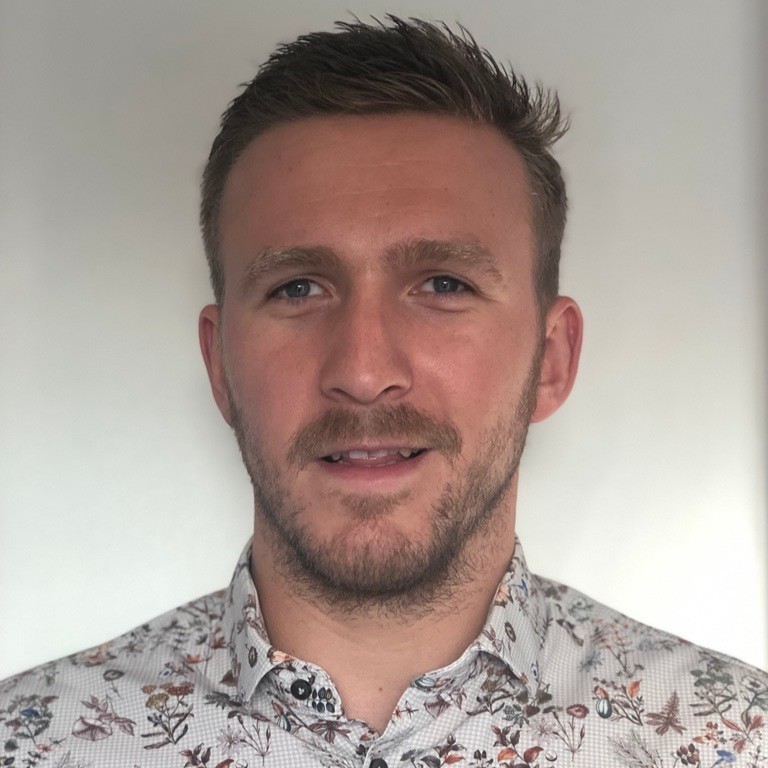 DJM
Thomas Nyssen - COO
Djm digital has relied on Novera as a key partner for our Salesforce Organization. Novera provided high-quality service and was very flexible to help us meet our goals and objectives. We are very pleased with the service provided.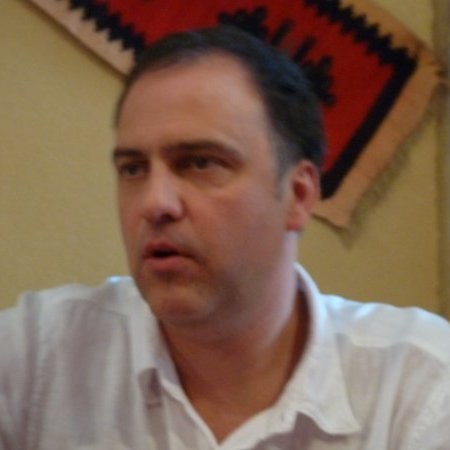 Groupe EKO
Andréa Sturam - CEO
I really appreciated the Novera team for its implication to answer our needs and the way we work. Their work is qualitative, precise, and in accordance with the EKO Group. In conclusion, I highly recommend Novera!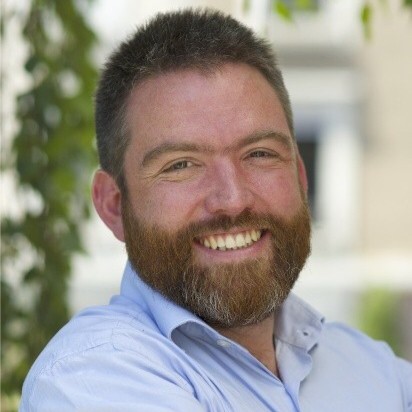 E-Comas
Jérôme de Guigné - CEO
Raphaël and the Novera team are great people, which don't try to oversell, but to find the proper solution. Would highly recommend them.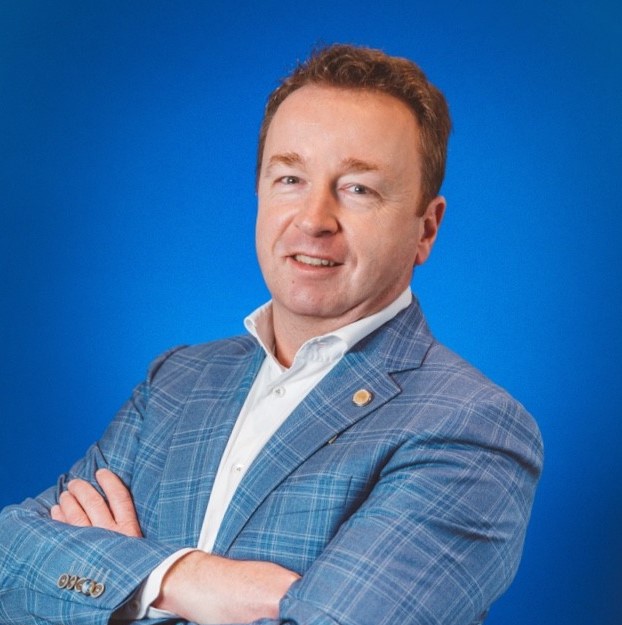 Moneyoak
Hans

D'Olieslager

- Partner
MoneyOak is very happy with the implementation done by Novera, who have build our heart of our customer-centricity platform. They have delivered our project within time and budget, and were very helpful with the different requests and requirements we have put forward.
I can highly recommend to work with this partner.
They trust us… why not you ?




















Are you ready for your Salesforce success ?
Our solutions are tailored for the needs of your company, if you're working in a small business or a multinational. Fill in our form to start your journey towards success !