Ready to play the game? Join us!
Curious by nature and undeterred by challenges? You have come to the right place. Check out what we do at Novera. Maybe you're just as delirious with innovation and digital as we are!
Coming this far, are we right to assume that something about us picked your curiosity? Yes?! Great news! 
START DATE  –  
ASAP
TYPE  –  
Business, Digital & Evangelist
LOCATION  – 

 
Belgium
EXPERIENCE  – 

 
0 to 3 years of relevant experience.  Master in business or technical field.
START DATE  –  
ASAP
TYPE  –  
Digital, Geek & Coding
LOCATION  – 

 
Belgium
EXPERIENCE  –  
0 to 3 years of relevant experience. Master in technical field.
I guess now we've convinced you Novera is a great place to evolve. But before making the big jump, you need to be aware of some characteristics that are shared across our members.
Join us, and be part of the family. You will be completely included into internal and customer projects, bringing Novera to life.
From analyst to developer, from project manager to architect, be able to steer your future and have a unique career path.
Bring innovative solutions, and work on cutting-edge technologies such as Artificial Intelligence, IoT and much more.
Discover how amazing is this feeling when you deliver value, and bring great projects to life, transforming how people work.
Let's not forget to take the time to celebrate our successes together, and surf on the fun side of life!
 Testimonials – team members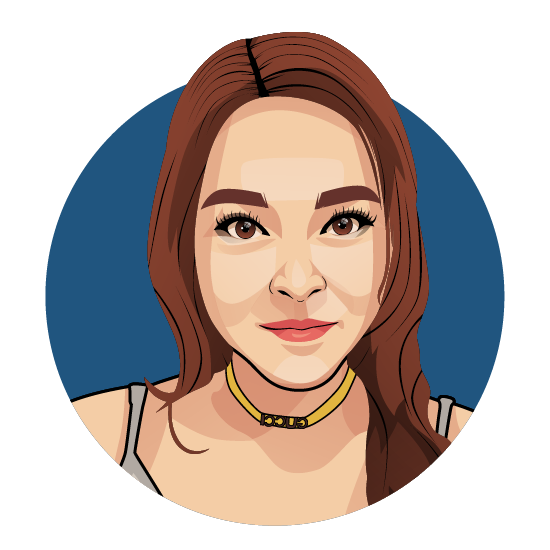 Quynh le
Senior Consultant
Challenge, trust, respect, diversity, laughter… From the beginning, we've built such strong relationships at Novera. As a team with powerful bond, we work and communicate very effectively. Colleagues are absolutely talented and there are so many things to learn.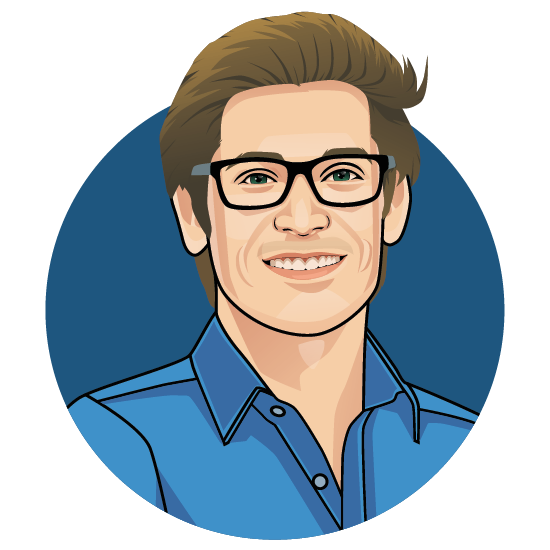 maxime dombret
Senior Consultant
According to me, working at Novera is a first step taken to embrace one's full potential without waiting years to only start developing it. An opportunity to meet your strengths early and go beyond them sooner.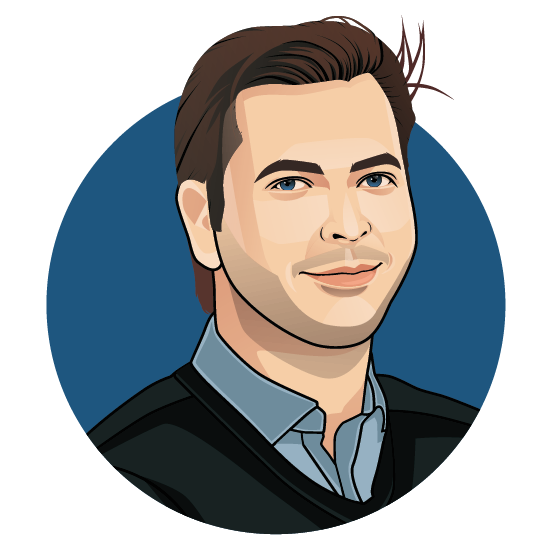 Aliocha Mazurkiewicz
 Senior Consultant
Novera is a great company to enhance skills and to have a varied and qualitative experience. It's an innovative startup that stands out for its flexibility in working.
Embrace your future today
Apply now, and make your path to join the team !