At Novera, we believe best successes in digital transformations can be achieved only by combining two factors : the quality of projects, and their adoption. That's why we've built our own approach to support you in your Digital Transformation.
By building a great place for exceptional talents to grow, our Mission is to partner with our customers in order to accompany them towards success in their business and digital transformation, delivering value.
Our Vision is to become a major Salesforce Partner in Belgium, recognized for its quality and added value, growing its members in a great team spirit and company culture.
entrepreneurial spirit
We do what it takes to make it to the next level, for our customers and internally, embracing our responsibilities and being committed.
customer success
The value of understanding and delivering high value, and great customer experience for our Customers, and the Customers of our Customers.
innovate with technology
Passionate by technology and with strong technical expertise, we are always looking for innovations, new ways to do things, and challenging the status quo.
one team
We are one team, promoting team member growth, sharing, integrity, well being and family spirit.
Because it all starts with a great team, meet our heroes below.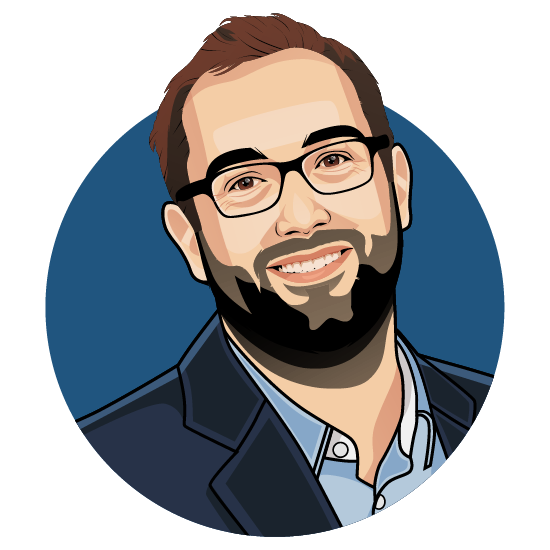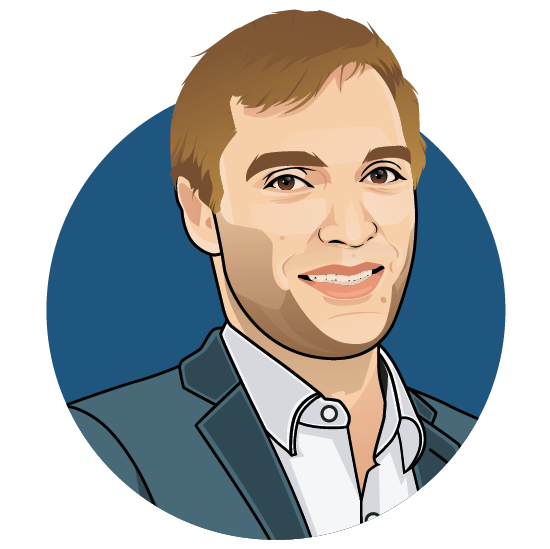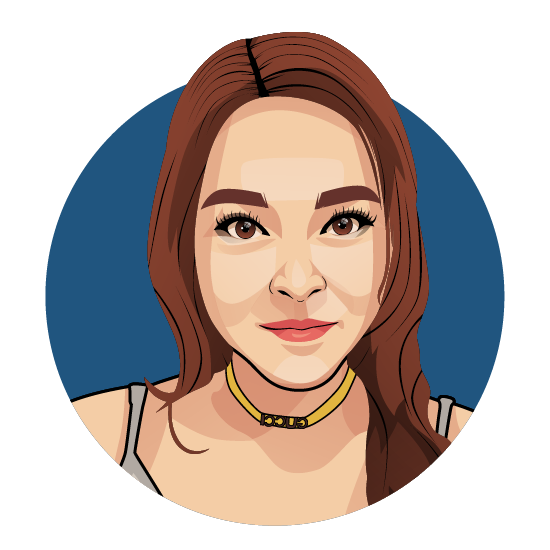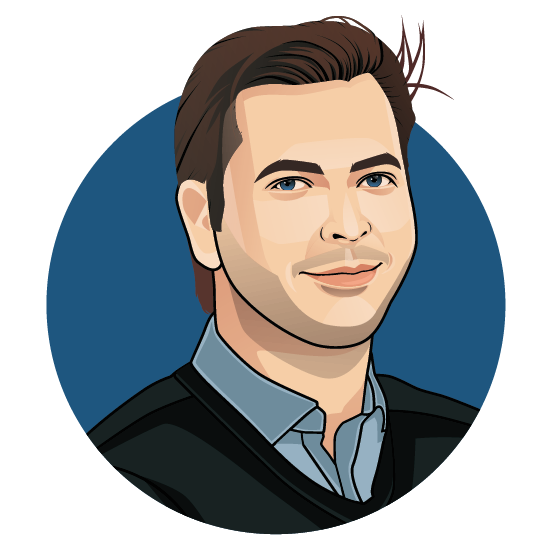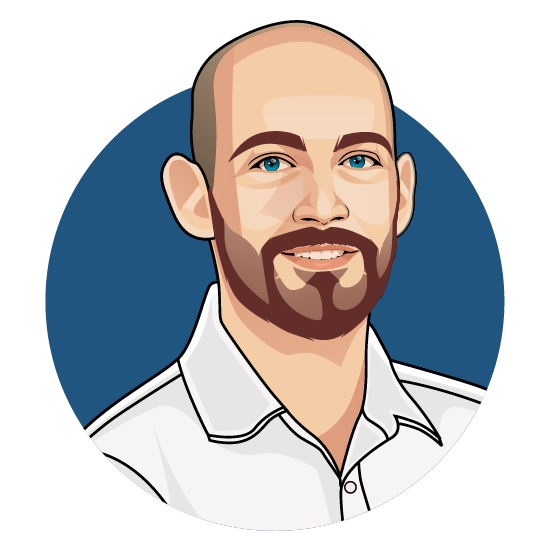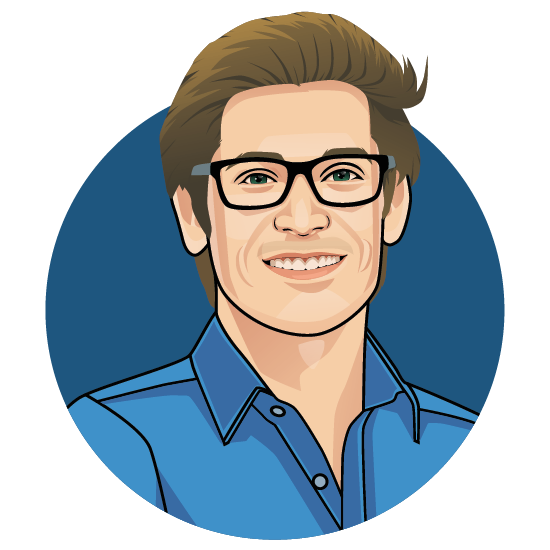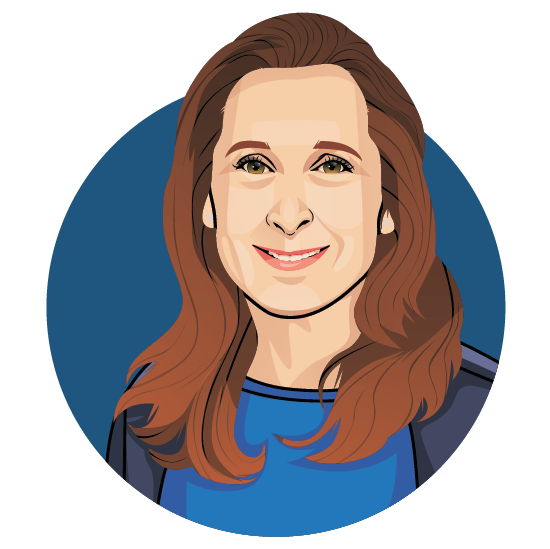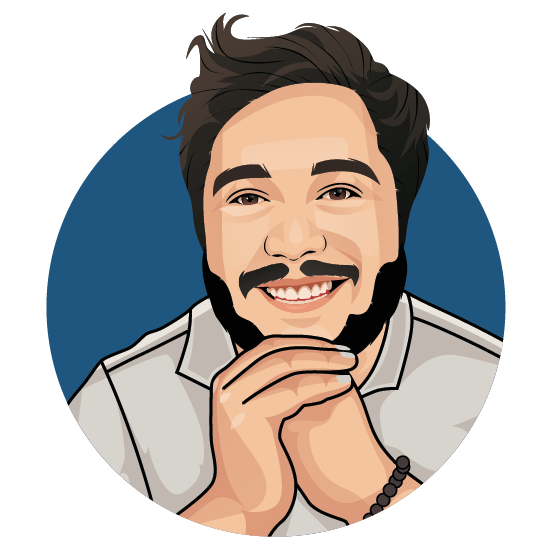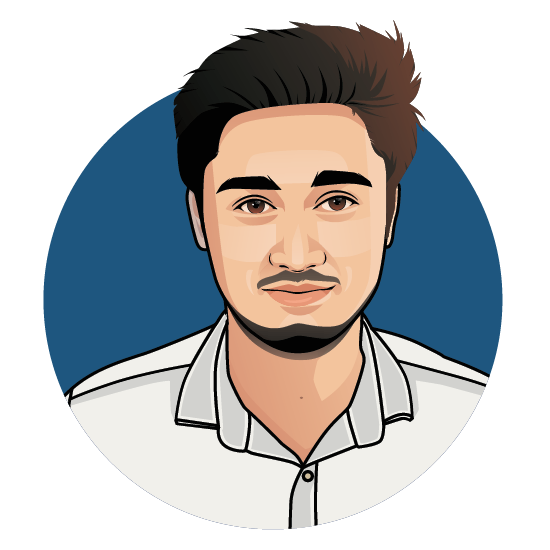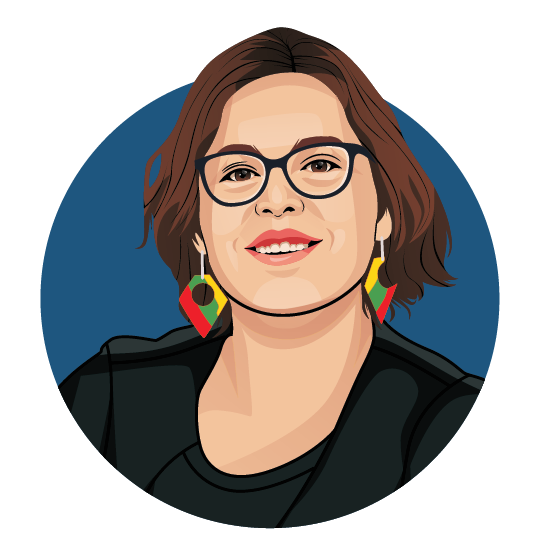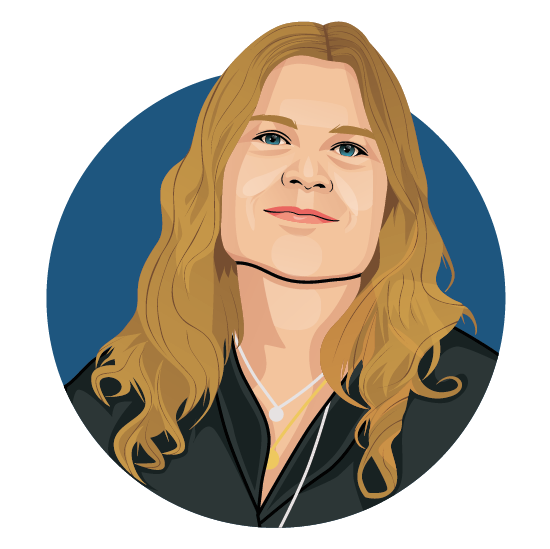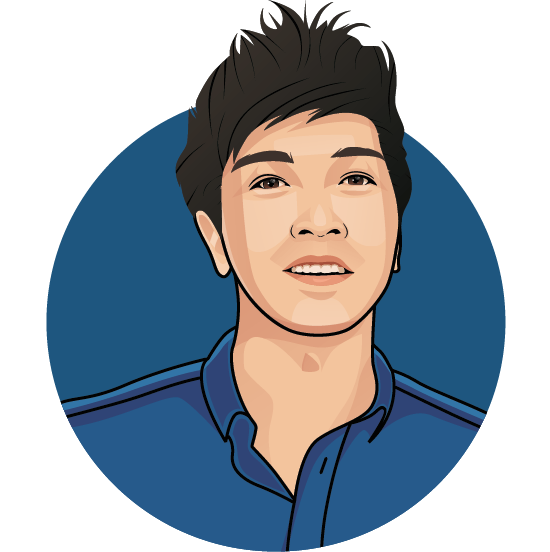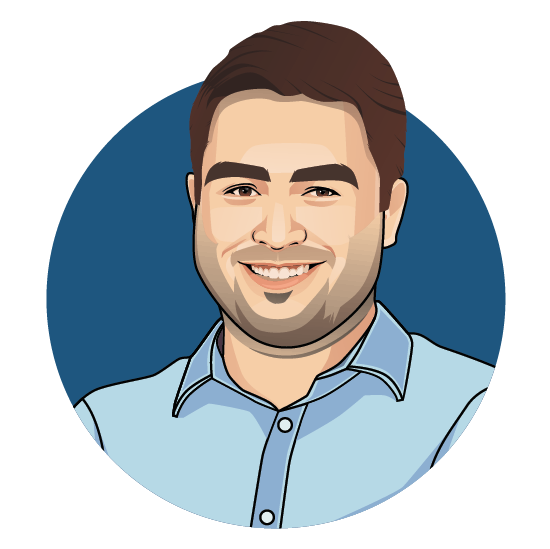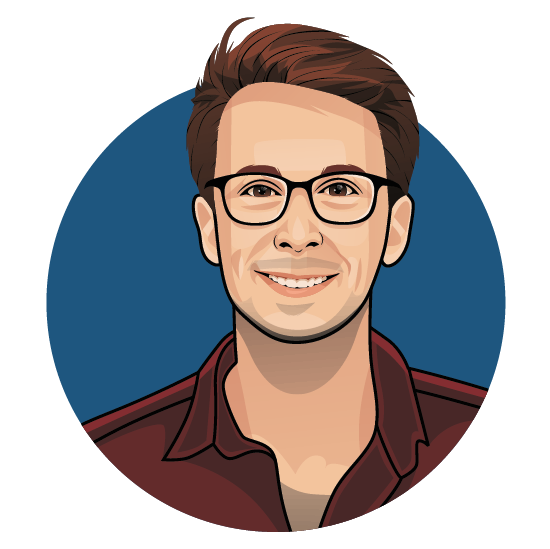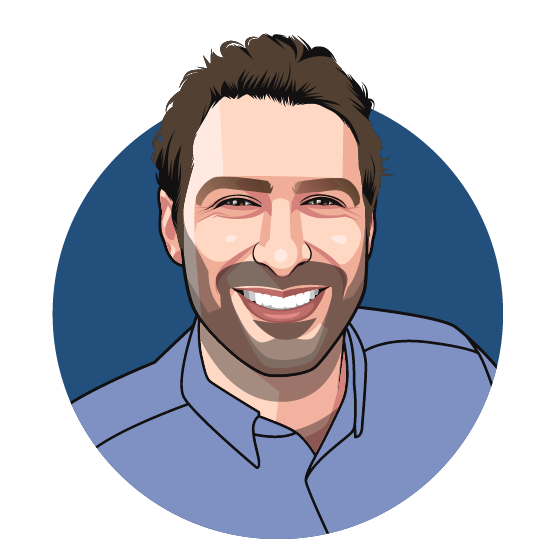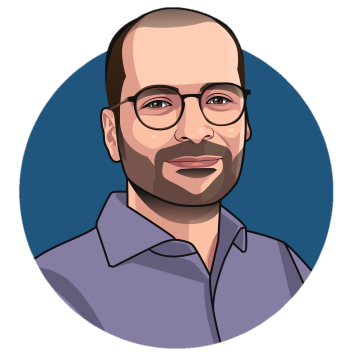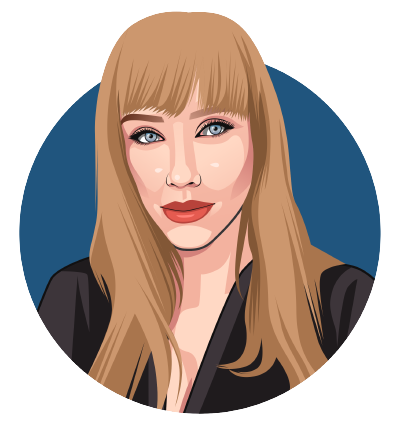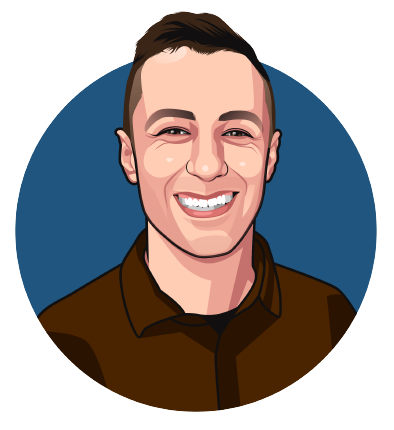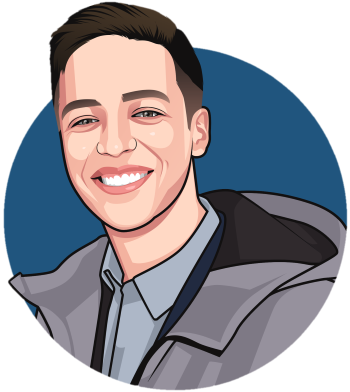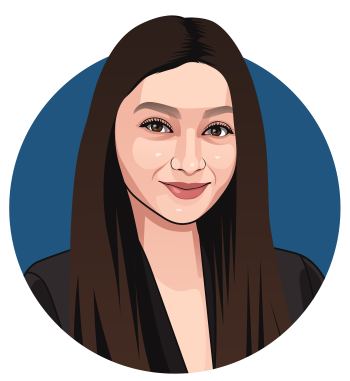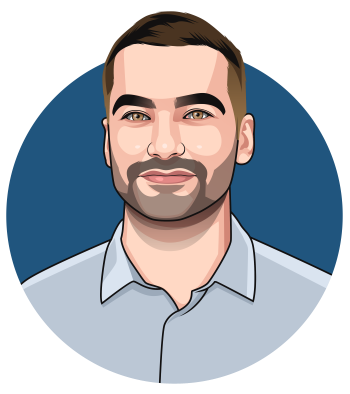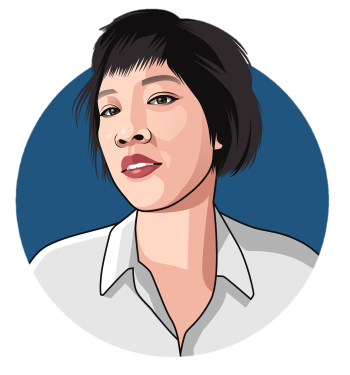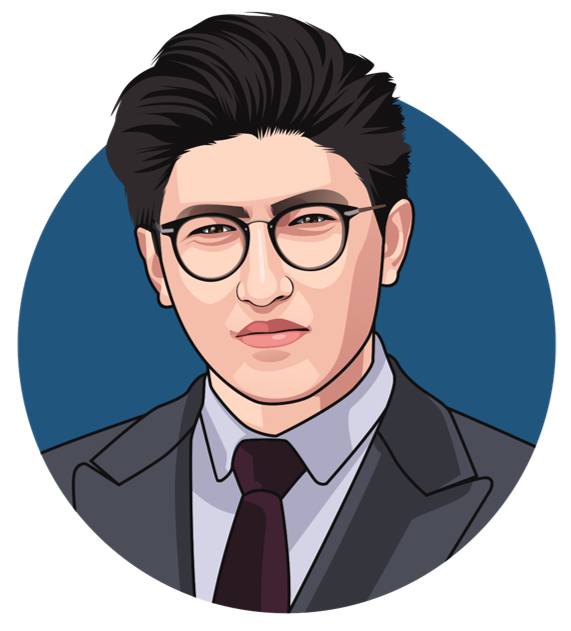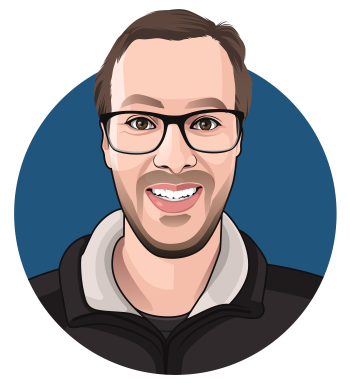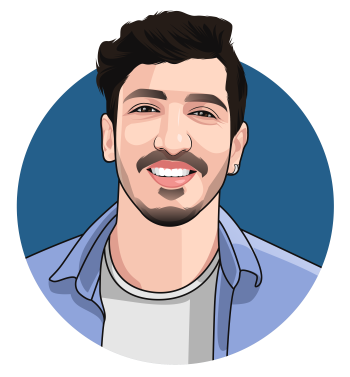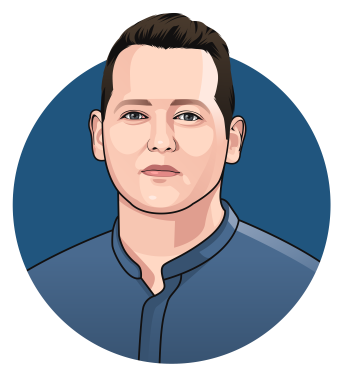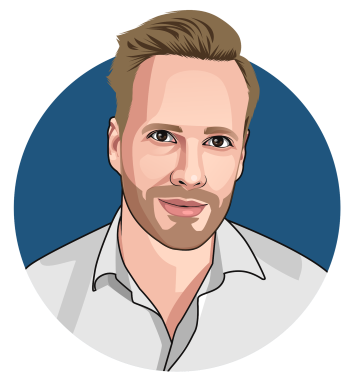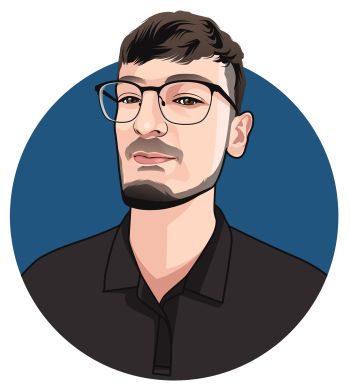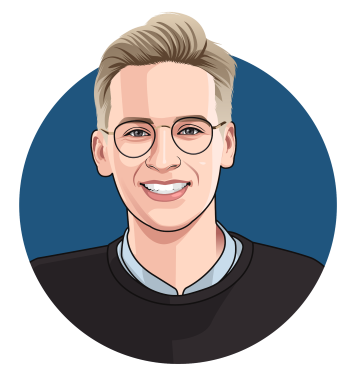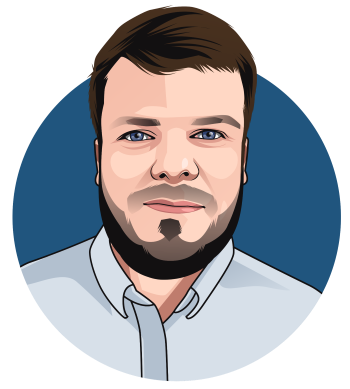 Are you ready for your Salesforce success ?
Our solutions are tailored for the needs of your company, if you're working in a small business or a multinational. Fill in our form to start your journey towards success !