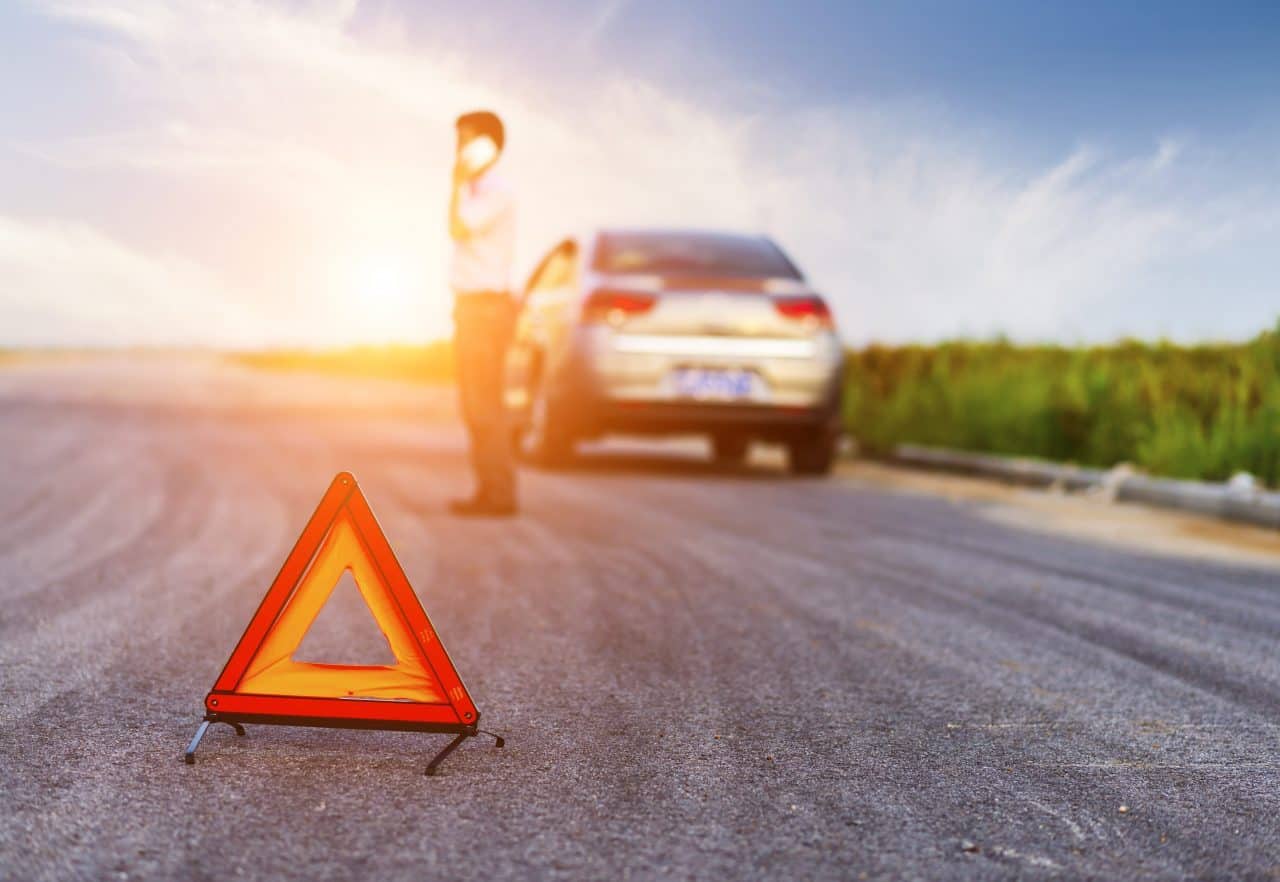 Technologies
Sales Cloud, CPQ, Service Cloud, Marketing Cloud, Community Cloud
Services
Plan, Build, Evolve
Touring's mission is to be the partner of your mobility in Belgium and abroad. They are a key leader in the insurance and car assistance industry in Belgium, being an actor of multimodality, assisting cars, bikes, electric vehicles, motorbikes, scooters and much more.
Touring started some years ago the 'Touring One' project, aiming to renew the overall IT environment of the company, using Salesforce as the key technology. From marketing to sales and after-sales, legacy tools needed to be replaced by state-of-the art technology, to support the development of the company, and become a customer-centric organization.
An Integrated Platform
Salesforce was chosen to be the central place to manage customers. After integrating 6 different Clouds, this gave a truly 360° view of the customer, and an integrated customer journey. Novera's expertise on Salesforce enabled Touring to use the right tools at the right place, and ensure a great customer journey, from the marketing to the sales (with CPQ) funnel, and finally to the customer servicing. All this done within Touring, but as well with its partners.
Customer Centricity
This transformation allowed Touring to move from a product-centric to a customer-centric company. Putting the customer at its place, in the center, made it possible to give an experience more personal than ever.
The right price, at any moment
Using Salesforce CPQ, Touring's pricing strategy can be managed centrally, ensuring that all customers have the right price, in all situations. From acquiring a customer, to renewing his contract, as well as making promotional campaigns or special pricing, Salesforce CPQ will make sure to calculate the correct amount.